Thank you to all our partners who support our vision of a fairer world. If you wish to become a partner of Oxfam Trailwalker, contact us directly by email or phone 01 56 98 24 46.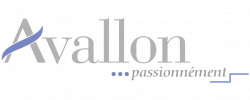 In the heart of Bourgogne, and perched on a rocky outcrop that dominates the Cousin Valley, the town of Avallon will seduce you with its charm and curiosities. A real entry point to the Morvan, the town has great pleasure welcoming the Oxfam Trailwalker.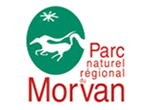 The Natural Regional Park of the Morvan manages multiple aspects such as tourism, biodiversity, the forest, renewable energy and cultural activities. It is therefore natural that the Park has worked with Oxfam France to welcome the Trailwalker since the event began.

Known across the world for its vineyards and their wines,Bourgogne has numerous attractions. Gastronomy, architecture, tourism and sporting activities here are both authentic and modern. The Regional Council of Bourgogne-Franche-Comté has been a supporter of Oxfam Trailwalker since its first edition.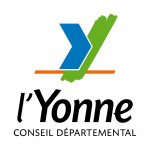 Sport and territory are two important pillars for Yonne's Conseil Déparmental, which corresponds well to Oxfam Trailwalker.

Quarré-les-Tombes is a typical Morvan village located in the Morvan between the valleys of the Cure and Trinquelin. Quarré-les-Tombes hosts Checkpoint No. 4 Trailwalker 2017 with many events and a great pasta party.