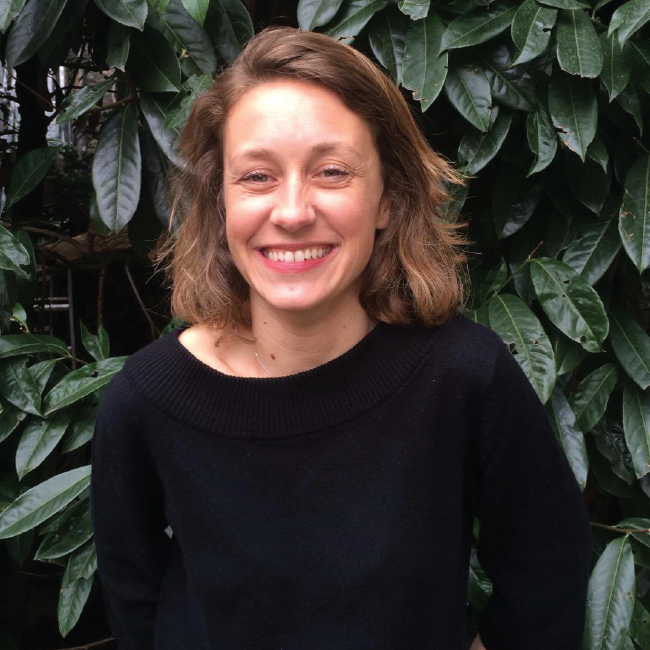 MARIE-ESTELLE RIGORD
Oxfam Events Manager
Marie-Estelle worked during 5 years in a well-known NGO for the development of a sportive fundraising event. In 2015, she decides to discover new horizons and she chooses Oxfam to plan the Trailwalker and the Wintertrail, two big challenges ! She may boast of finishing the trail without too much blisters on her feet!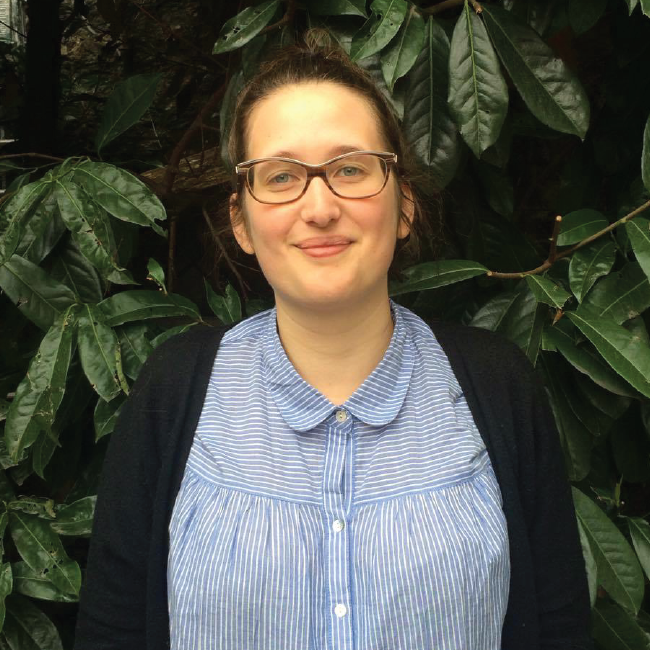 CÉCILE DEZY
Participant and Digital Communication Event Officer
After an internship at the heart of the Oxfam Event Team in 2013, it's with a great pleasure that Cécile definitively joined the team. She's in charge of the quality of the participants' and digital communication's follow up. Our geek, it's her!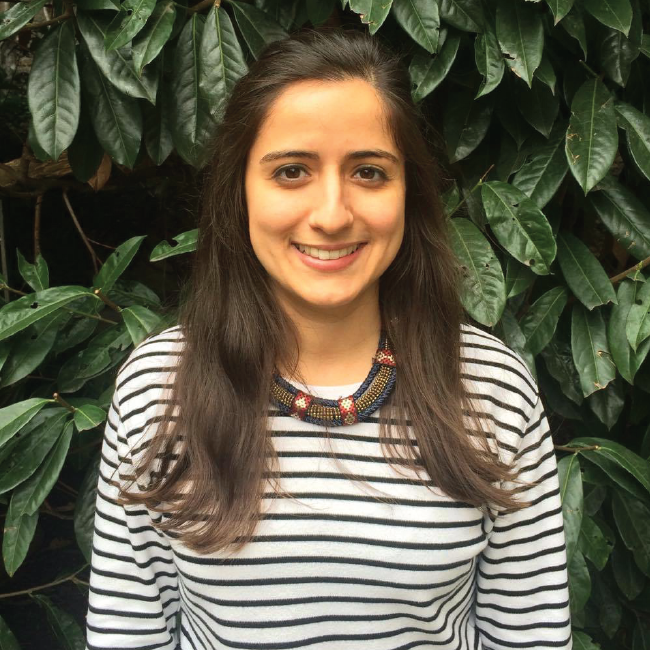 LESLIE COHEN
Promotion and Partnerships Event Officer
After working in associative sports events, Leslie decided to continue in this field and joined the Oxfamily at the end of 2014. She is in charge of events promotion to companies and general public as well as partnerships.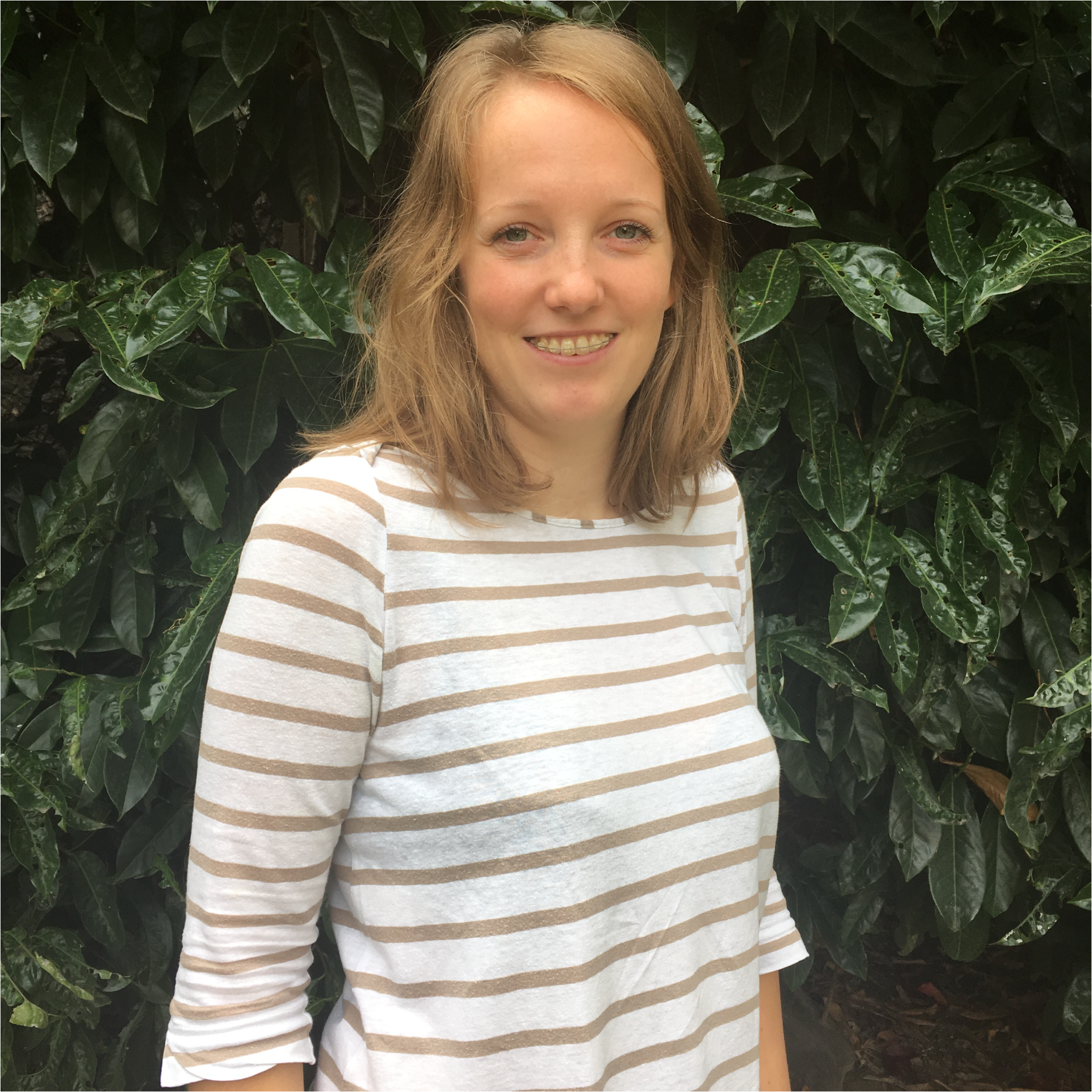 ELODIE MESNAGE
Participant Event Officer
Elodie worked for three years in consumer sports events and joined Oxfam France recently. She is in charge of monitoring teams: walkers and support crews. She is delighted to support you in this adventure!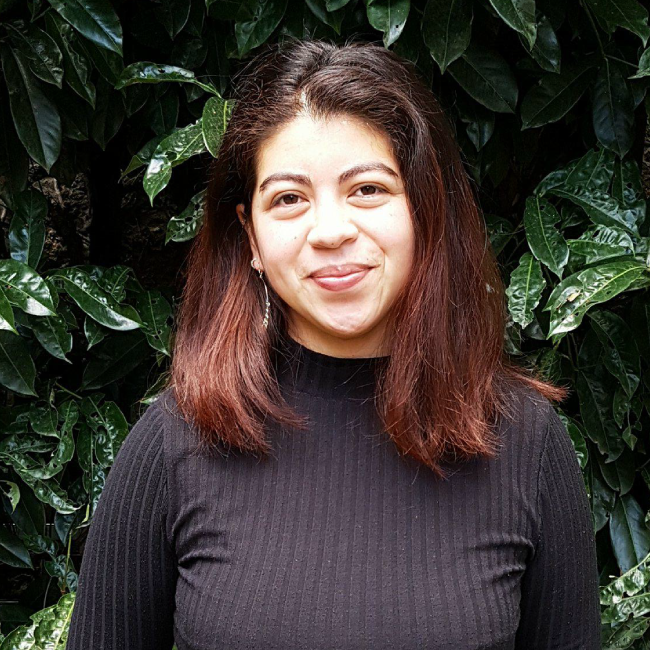 JUDITH LERICH
Chargée des bénévoles
Judith a rejoint l'équipe en janvier pour s'occuper de l'ensemble des bénévoles sur nos deux événements. C'est au sein de l'Oxfamily qu'elle a choisi d'effectuer son stage de fin d'études. Recrutement et suivi des bénévoles, elle est là pour les accompagner dans ces deux incroyables défis !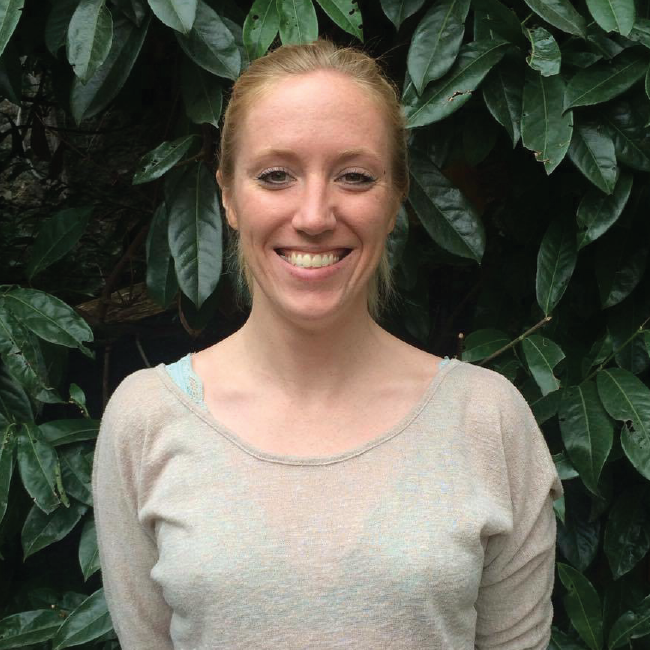 MARION COSPEREC
Press Relations and Media Officer
Marion works in Oxfam France's Communication department. It is with great pleasure that she joined the Events Team to handle press relations and media for the Trailwalker and Wintertrail. She participated with Marie-Estelle to the Belgian Trailwalker in 2016 and they want to do it again more than ever!